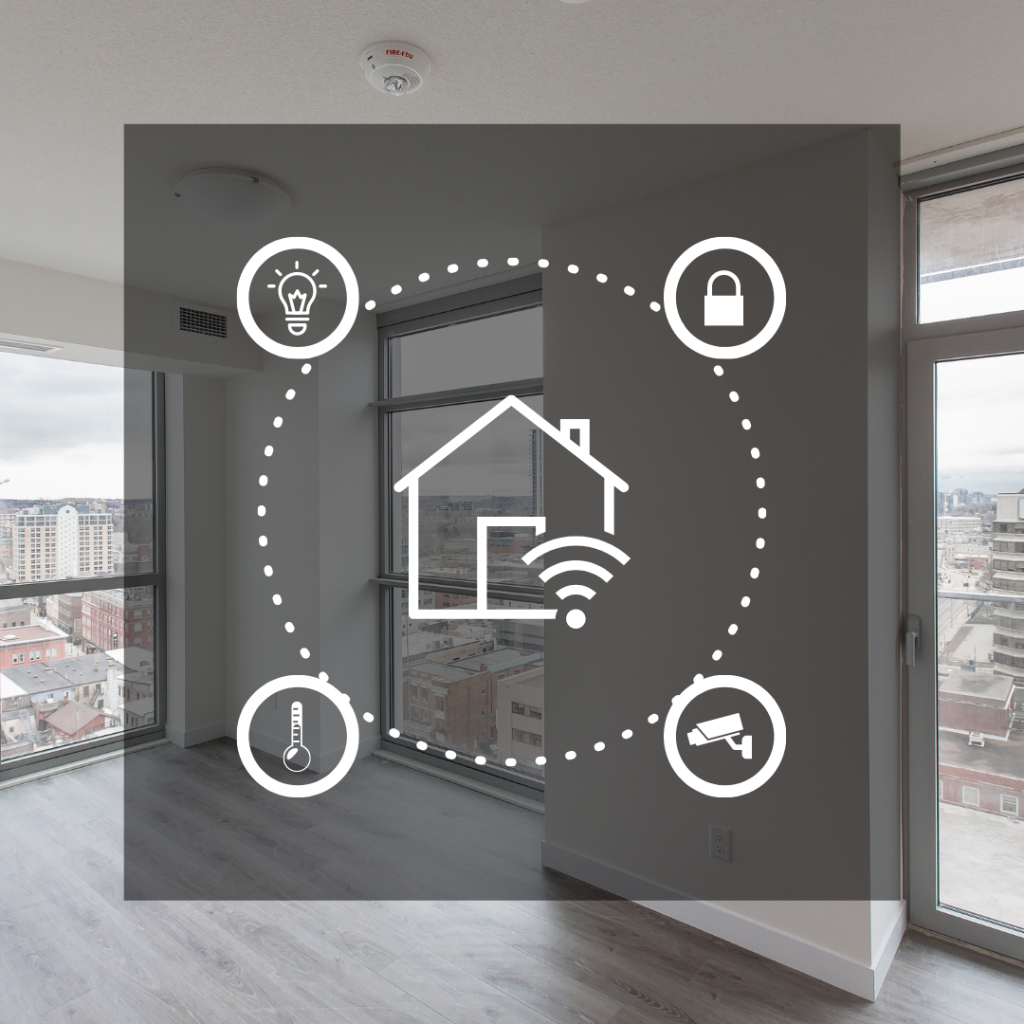 Hi from DTK!
Welcome to DTK, the only rental condo in Downtown Kitchener which includes a full Smart Home Tech Package.
Have you ever lost your apartment keys, wanted to track and schedule your climate control, thought about buying smart lights or other smart home devices? Well, DTK condos offers a smart home solution to all renters. Here are my top 5 reasons to rent a DTK condo: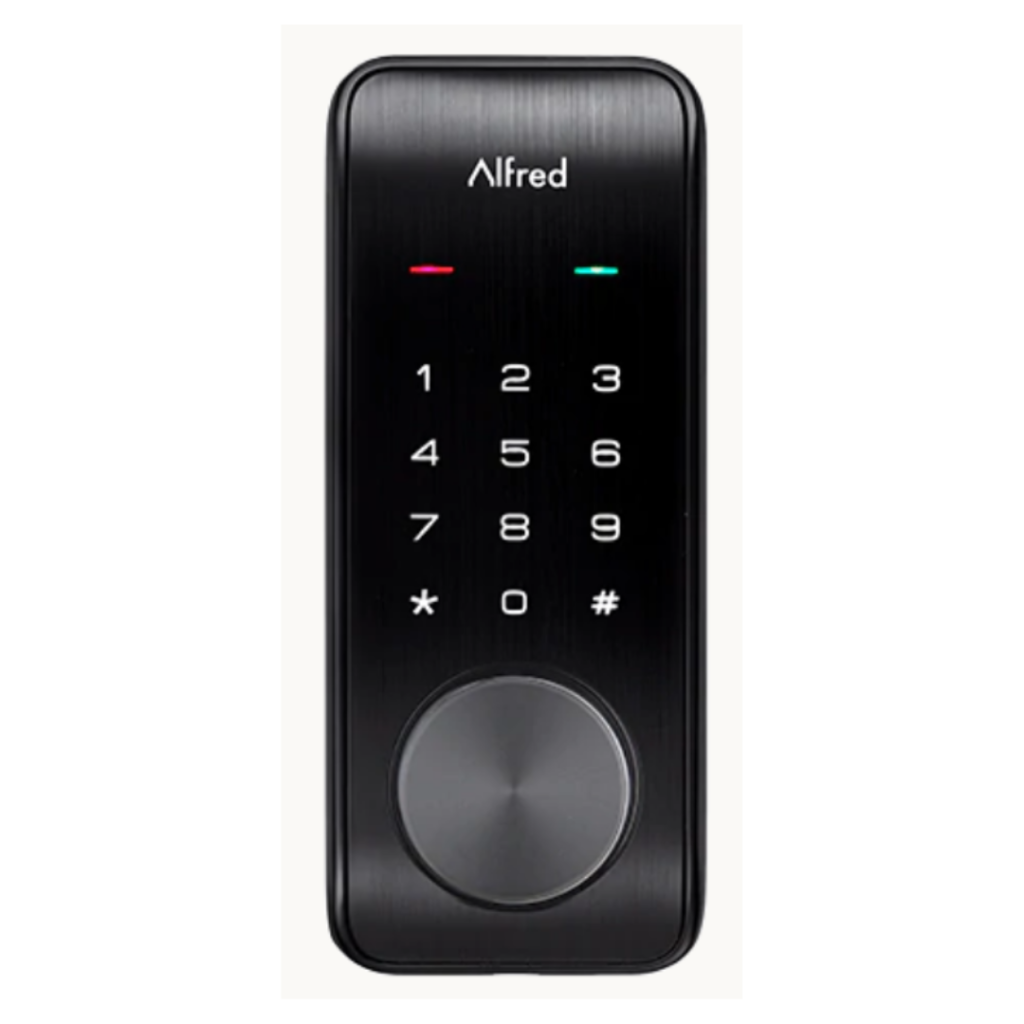 1. Smart Entry Lock
Misplaced your keys and locked out late at night?
No problem
Each DTK condo will include a pre-installed smart lock solution by Alfred. With an Alfred smart lock provides both keyed and key-pad login options as well as bluetooth enabled 'one-touch' access allowing Tenants to unlock their door by simply touching the lock while your phone is nearby.
Assign up to 20 unique PIN codes 
Connect via bluetooth to the smart home app 
Status indicator lights
Voice prompts in multiple languages
Privacy mode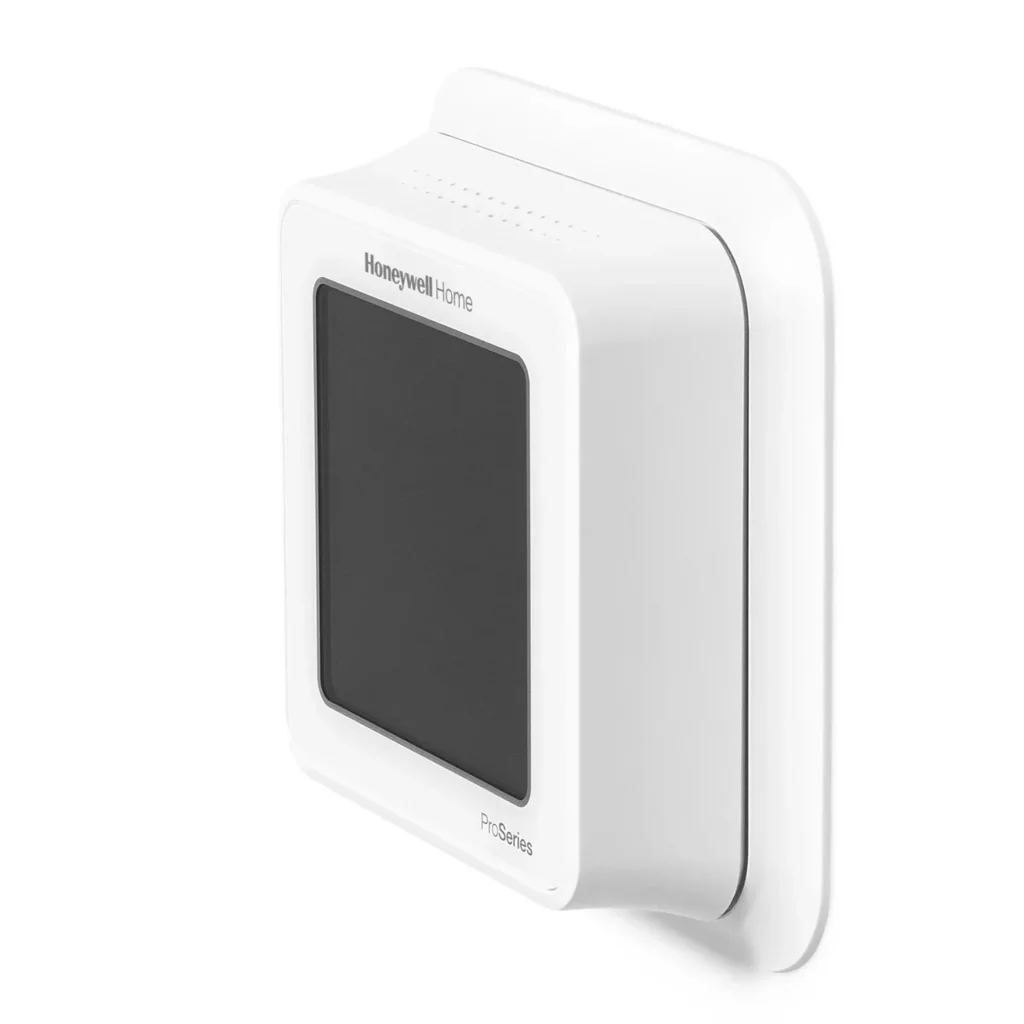 2. Smart Thermostat
Program the temperature in your suite in person or remotely with Honeywell's smart thermostat.
Large touchscreen display
Compatible with Z-Wave controls
Schedule temperature changes
Remote control temperature access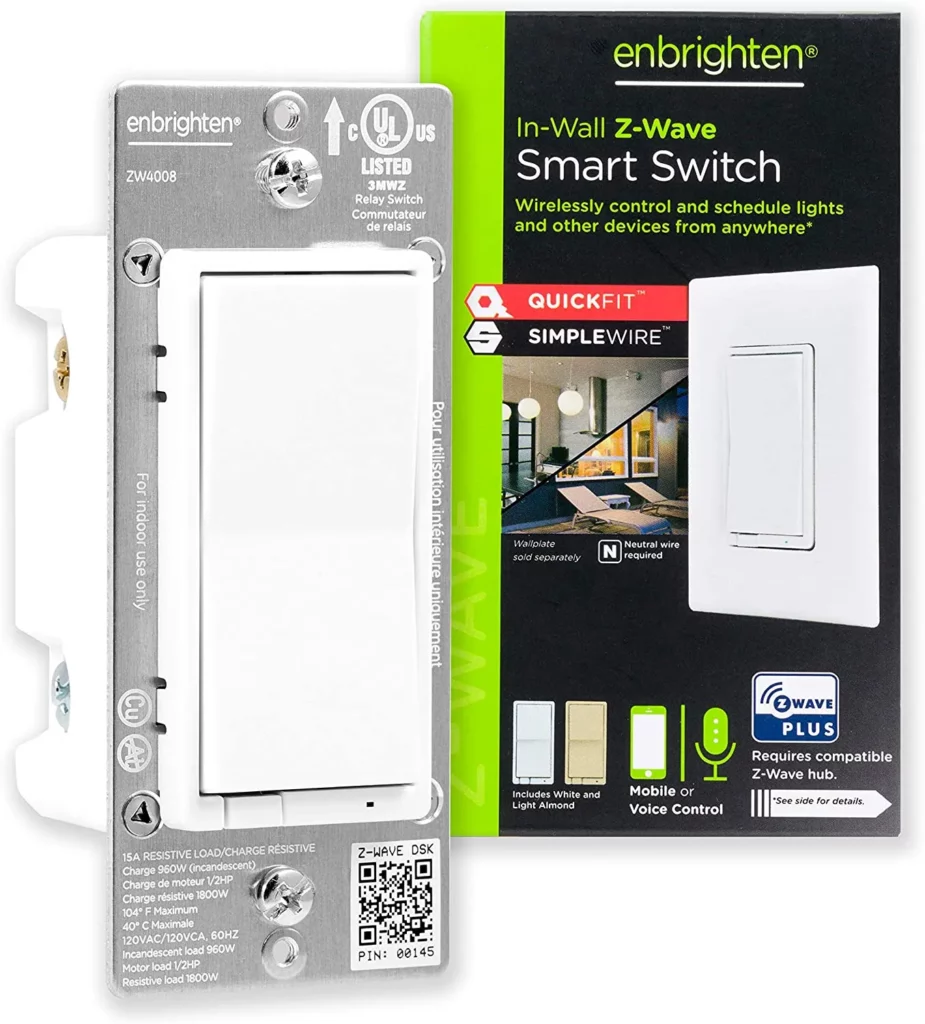 3. Smart Light Switches
Schedule your lighting preferences, control lighting from your home or smart hub with GE Smart light switches.
ZWave and ZWave Plus support
Compatible with LED, CFL, incandescent, halogen, fans, motors
On off control (no dimming)
New SimpleWire auto detection of load/line wiring
New QuickFit 20% more shallow package
Rated 120VAC, max 960W incandescent, 1/2HP motor, 1800W/15A resistive 
Neutral wire connection required
White paddle installed, light almond change paddle included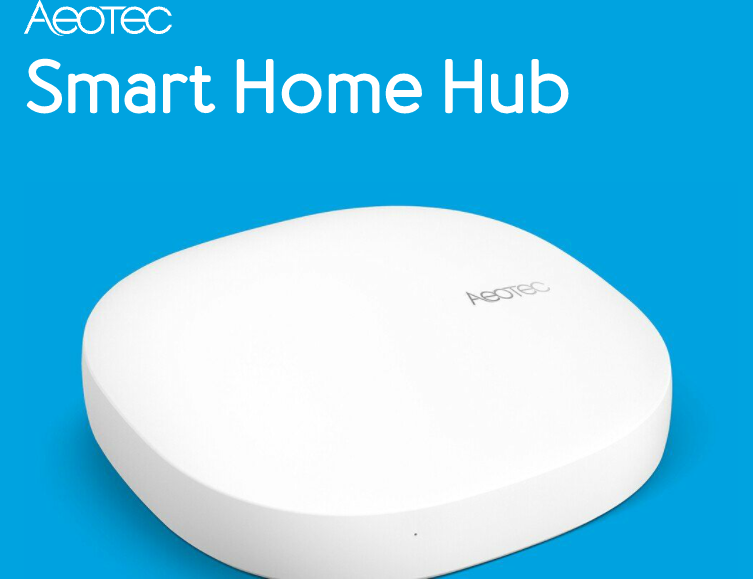 4. Smart Home Hub
Compatible with various WiFI products, tether together your smart devices within one central hub to help all your devices connect and work together
Tether smart devices to one central device
Voice control your smart devices
Compatible with several WiFi product types 
5. Internet
Receive lightning fast internet included within your DTK rental through Rogers.
Unlimited High Speed Internet 
1G Download / 750 Mbps Upload
Ignite WiFi Gateway 
24/7 Tenant customer support
6. Smart Concierge
Grant access to your suite, receive packages, update your intercom, and more by accessing your concierge app offered through 1Valet
Video Intercom
Package Delivery
Suite Access Control