Find Culture Here
Location
Whatever it is that you're looking for… you'll find it here.
With a diverse and unique grassroots community and urban attractions, Kitchener has a relaxed small town feel… but not THAT small. We are home to some of the tastiest eateries and top-notch amenities you could dream-up. DTK Condos has an ideal location to call home. Get to know your neighbourhood a bit better here.
With the LRT right at your door, it is easier than ever to get out and about. From grocery shopping to going out to for a night on the town, getting there is so much easier when you don't have to worry about parking – just hop on the train and get going.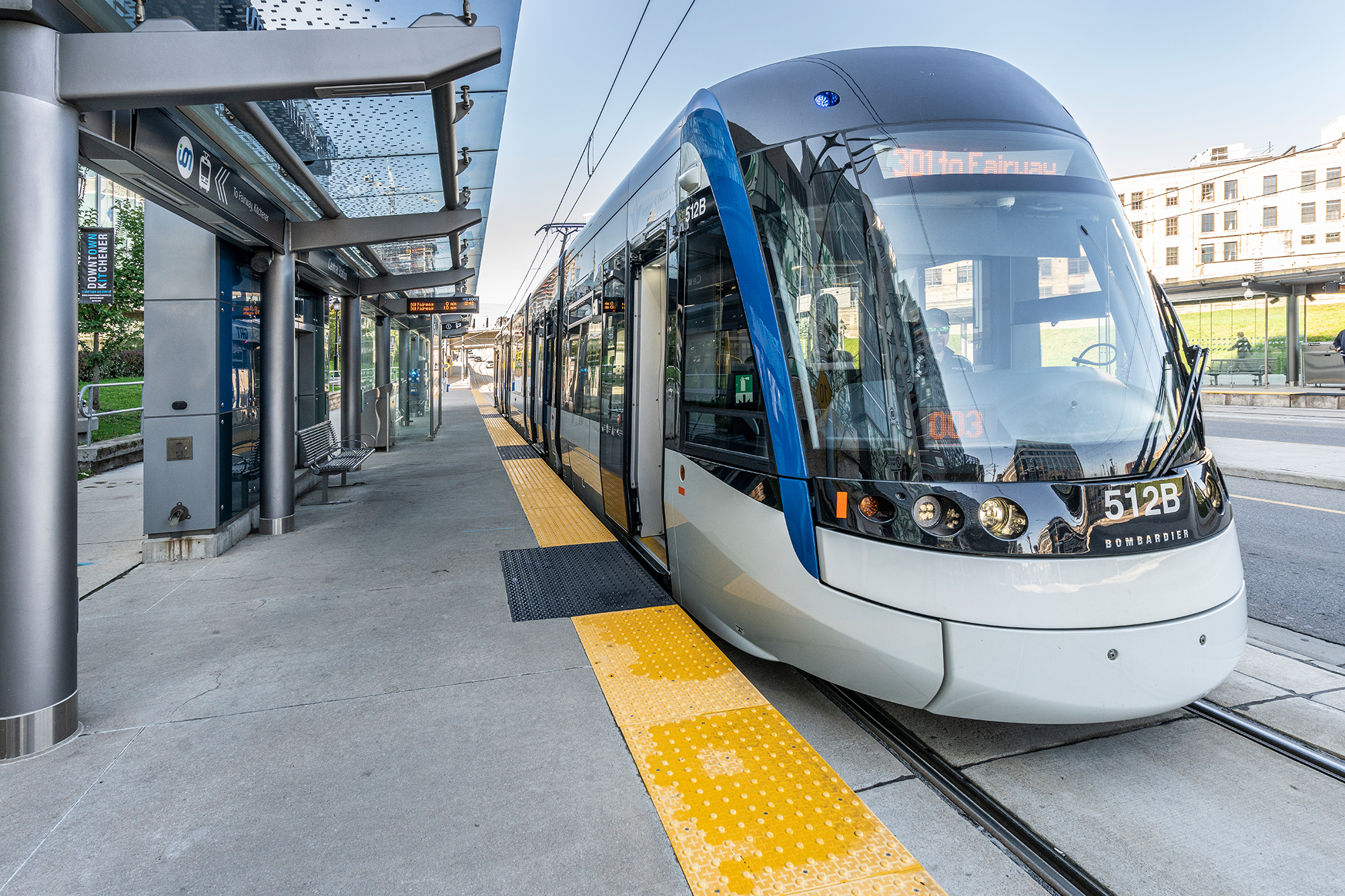 From the Kitchener-Waterloo Symphony to the renowned Centre in the Square Performance Centre, from polka-ing at the world's second largest Bavarian Festival, Oktoberfest, to crooning at Kitchener's lively Blues Festival, from taking it all in at the Contemporary Art Forum to taking to the hills at Chicopee Ski Resort, arts, entertainment, recreation and most importantly opportunity are all here, around DTK Condos.
Centre In The Square
101 queen st. n. 8 minute walk
The region's largest performing arts centre. Showcasing the best local and international performing arts for over 30 years.
The Museum
10 king st. w. 4 minute walk
Presenting fresh, relevant cultural content from around the globe. Five floors and 55,000 square feet of interactive exhibitions.
KW Symphony
36 king st. w. 4 minute walk
Over a 70-year history, the Kitchener-Waterloo symphony has grown from a community orchestra into the third largest in Ontario.
Kitchener Public Library
85 queen st. n. 5 minute walk
In 2015, the library won the prestigious OAL award for library architectural and design transformation.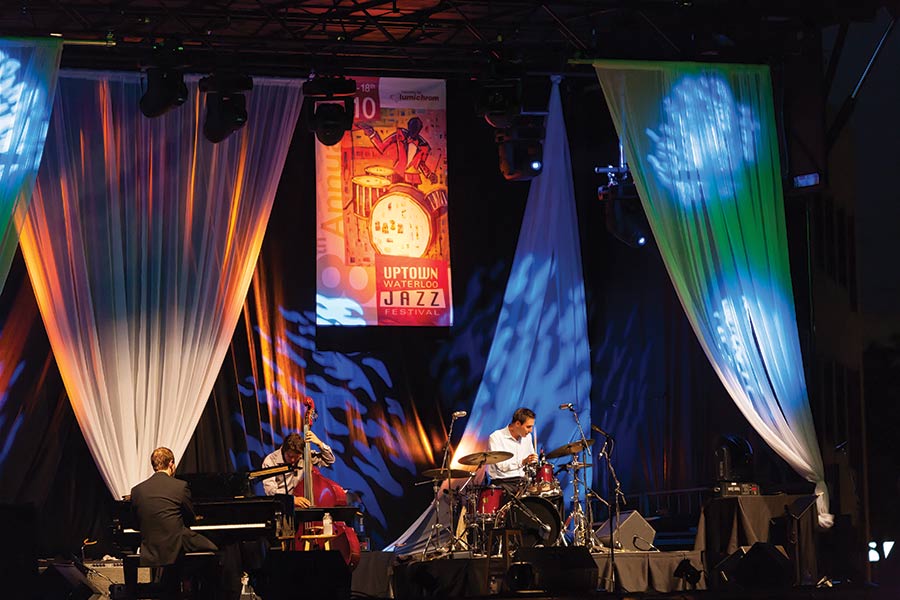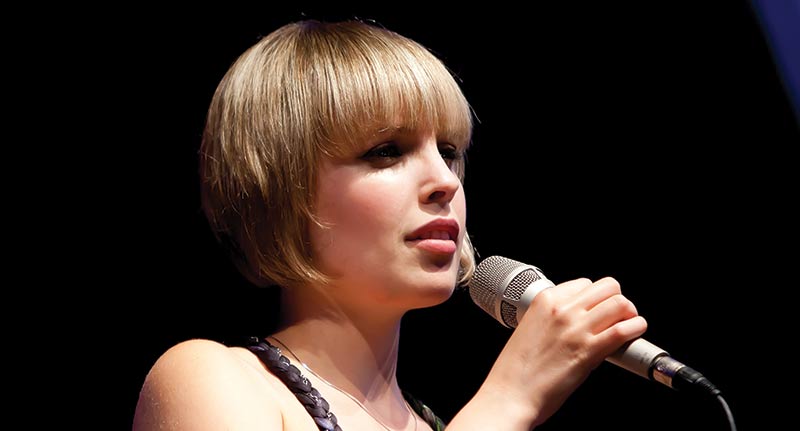 Annual Events
Multi-cultural Festival
Oktoberfest
Craft Beer and Rib Festival
Uptown Waterloo Jazz Festival
Festival of Lights
Kitchener-Waterloo Comedy Festival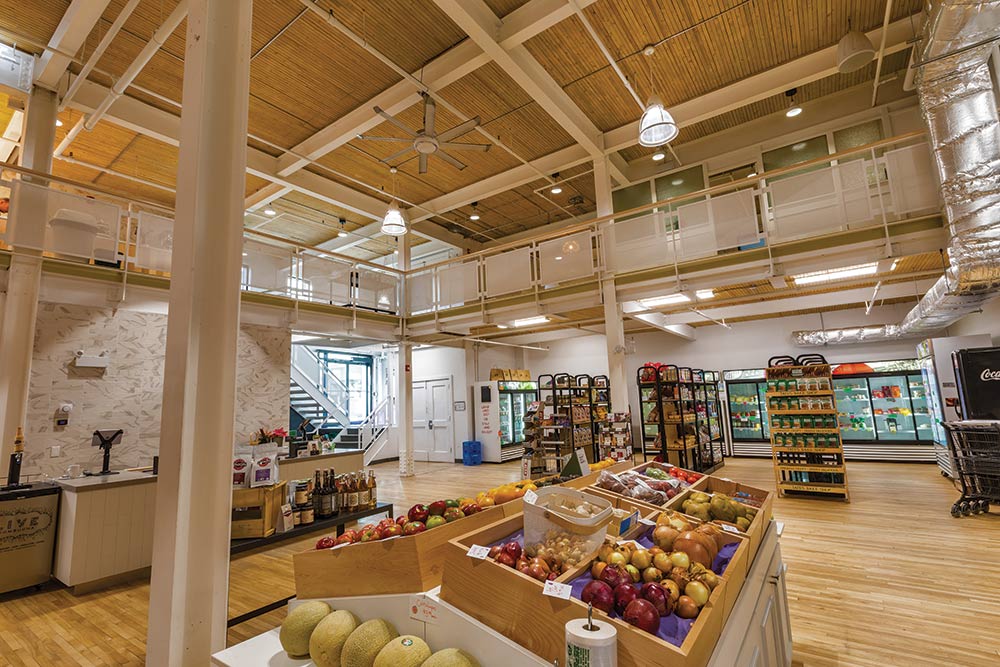 Your Kitchener Market
300 King St E. 7 minute walk
Today's Kitchener Market is an urban market that is both modern and inviting. For more than 140 years, residents have enjoyed the bounty of the Saturday farmers' market.  Get fresh meat, produce, dairy and more. Market vendors offer unsurpassed variety, quality and freshness to their many customers.
Central Fresh Market
760 King St. W. 7 minute drive
Provides KW's largest fresh meat department and shelves fresh fruits and vegetables daily.
Belfiore's Valu-Mart
385 Frederick St. 5 minute drive
Convenience in your neighbourhood. Get all your necessities for home and food at your local Valu-Mart. New deals weekly.
More than 89 businesses and 100 dining options are here.
Smile Tiger Coffee
100 Ahrens St. W.  13 minute walk
Roaster of seasonal coffees that people love. All coffee is direct trade, transparently sourced, and roasted in small batches.
Cafe Pyrus
305 King St. W. 10 minute walk
Vegan cafe dedicated to using fair organic ingredients and sustainable packaging while offering organic light bites.
The Yet
14 Eby St. N. 6 minute walk
This quirky cafe features coffee & eclectic breakfast & lunch mains with vegan options.
Golden Hearth Bakery
343 King St. E. 6 minute walk
Scratch-made baked goods using only the finest quality local and organic ingredients. Zero preservatives. Ever.
The Rich Uncle Tavern
45 King St. W. 4 minute walk
A delicious menu of carefully crafted dishes in a casual and inviting atmosphere.
Grand Trunk Saloon
30 Ontario St. S. 6 minute walk
Modern takes on southern grub & creative cocktails served in a hip, laid-back place with live bands.
Adventurer's Guild Cafe
36 Ontario St. N. 4 minute walk
Play video, board & other games in a cafe space with sandwiches, snacks, beer & coffee.
Kinkaku Izakaya
217 King St. W. 8 minute walk
Contemporary Japanese sushi-bar offering fresh ingredients, impressive presentation and impeccable taste.
Abe & Erb
151 Charles St. W. 13 minute walk
Local brews crafted in-house in a unique ambiance. A perfect combination of beer, food and live entertainment.
271 West
60 Charles St. W.  9 minute walk
Handmade pastas, bread, local produce and regional meats. Committed to quality.
B @ The Museum
10 King st. w. 4 minute walk
Rotating taps featuring Ontario craft brews and a locally sourced menu.
TWH Social
1 King St. W.  4 minute walk
Locally sourced foods are featured in the creative dishes at this sleek bistro with modern decor.