Find Answers Here
Resident Services
What To Do After Moving In
We are overjoyed to have you living with Hello Management at DTK Condos. Please review the information provided on this webpage for important information relating to your DTK Condo suite and Hello Management Inc.
RentCafe Tenant Profile & Rent Payments
RentCafe provides each Tenants with an online portal where the Tenant can complete monthly rent payments and view receipts.
RentCafe can be accessed online DTK RentCafe, but can also be downloaded as an application to your mobile device.
To Register – you will need to enter your name and email address as it appears on your lease agreement.
Read more about the First Month Rent Payments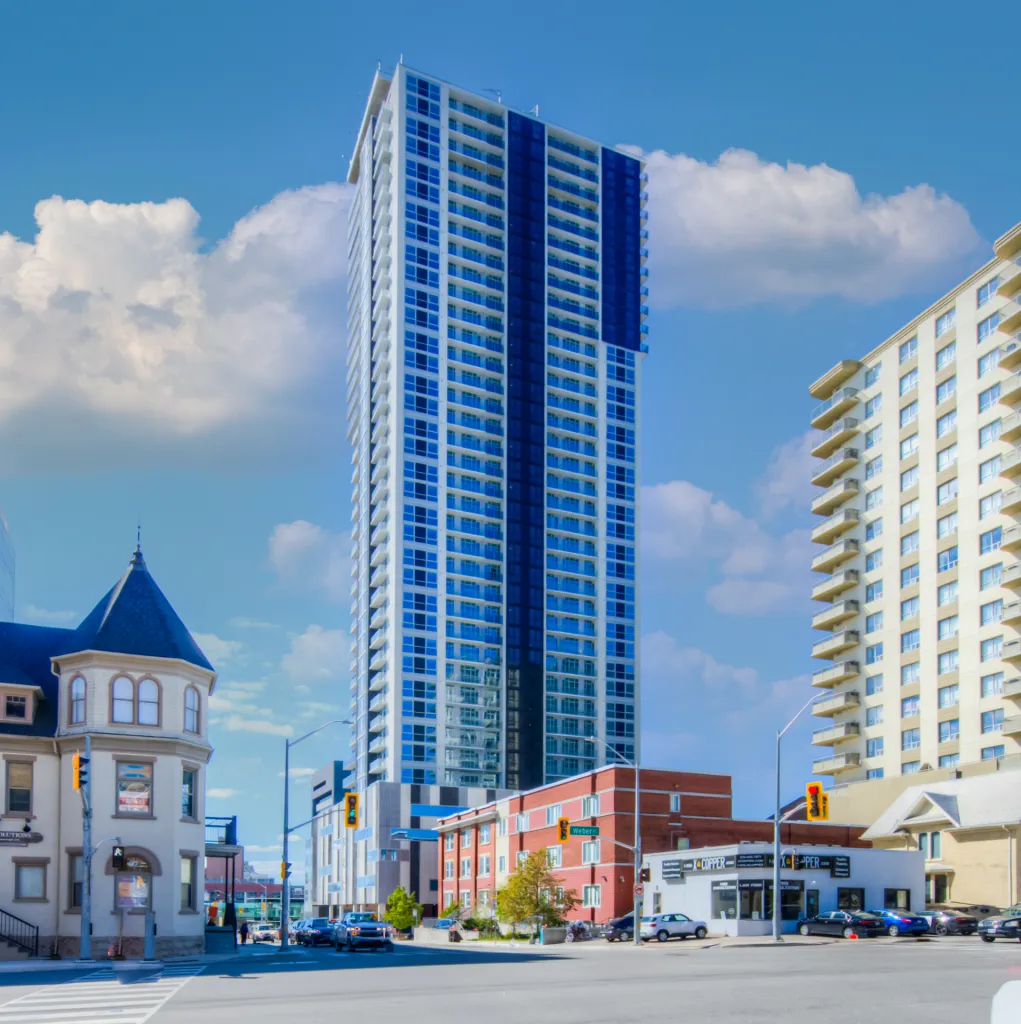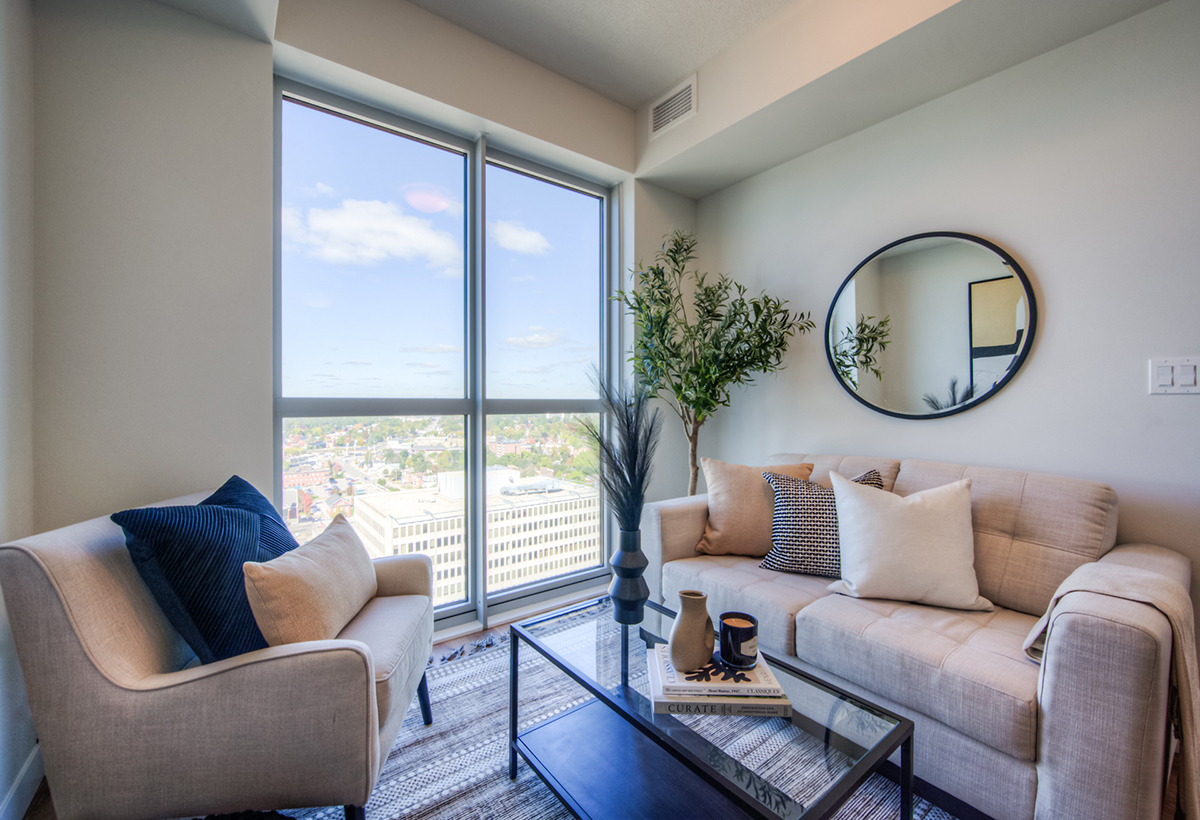 Deficiency Report
Its best to complete your move-in deficiency report within 7-days of moving into your DTK condo.
Staff will review emergency items and can assist with these items as soon as possible. Non-emergency items will be submitted by our office directly to your Suite Owner for their review. Our office will not be able to complete a non-emergency repair without first receiving approval from your specific Suite Owner.
Keep in mind that this is a brand new condo. There will be very few items which you find have to be included on your deficiency report.
Though your suite may be in very good or perfect condition, we still recommend Tenants complete a report to document the condition of the suite when they move-in. This way these reports can be later referenced on a Tenant's move-out day and the Tenant may provide a clear report on the condition of the suite at that time.
Submit A Work Request
Work requests will first be sent to the Hello Management Team for review. The Hello team will then forward this request to the Tenant's Suite Owner with comments and suggestions on how to best assist the Tenant.
All work requests will have to be approved by the Suite Owner before work can begin. Some Suite Owners may choose to complete the request themselves, while others may choose to employ trusted local contractors to complete the request.
Hello Management will communicate updates and assist both the Tenant and the Suite Owner until the work request is complete.