DTK Is Here
Building & Amenities
Design and urban living curate the life awaiting you here. Within each suite, throughout every common space, and in and around the thriving city core, lies a unique encounter. A fusion of livability and technology, a lifestyle of modern convenience is here.
The Modern Living experience you've been looking for.
From grand heights to sleek lines and an unmarred lower-level podium, DTK Condos is a visually stunning, high rise tower featuring progressive design. The tallest tower to ever grace the Region of Waterloo, DTK is a modernist sculpture at 39 stories of mathematical precision.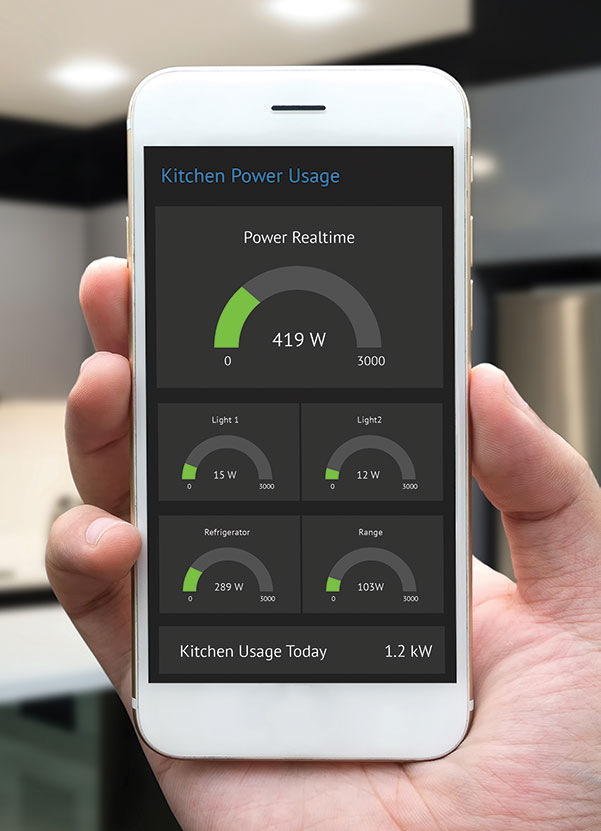 Every suite at DTK Condos includes a technology package allowing residents to monitor and control their living environment at home or from afar with their mobile device.
Smart Door Included

Smart Lighting Included

   

Smart Thermostat Included

Car Sharing Service Available

Electric Vehicle Parking Available

5th Floor Communal Garden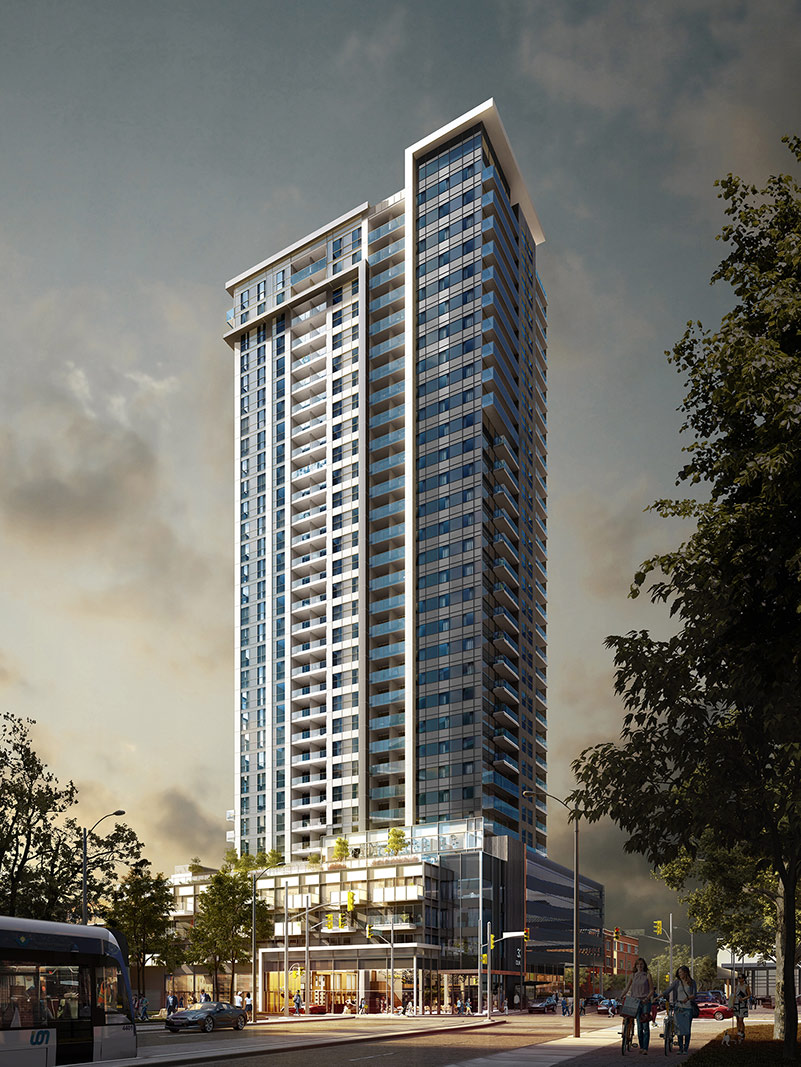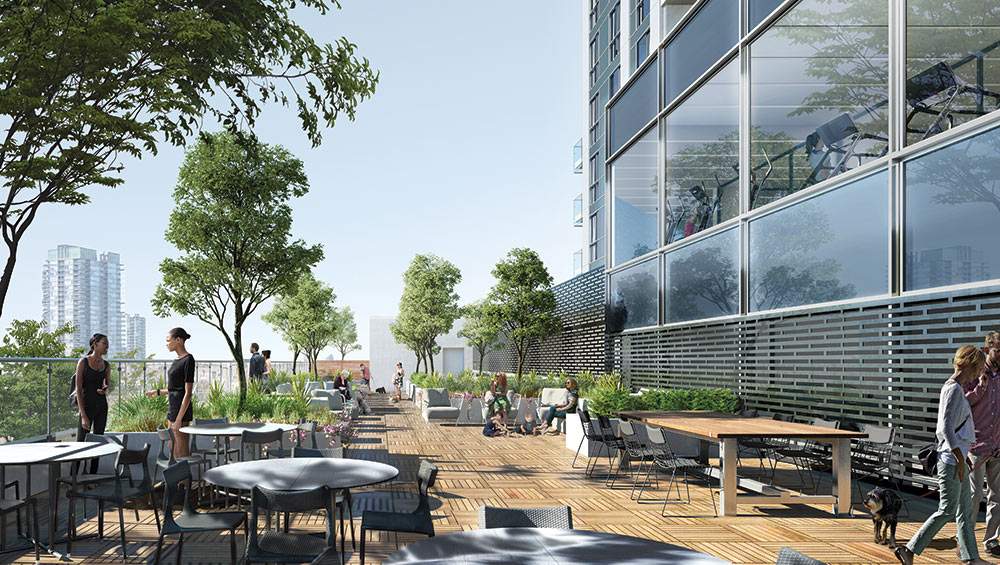 Pretty & Privileged Panoramas
Rooftop Residents Terrace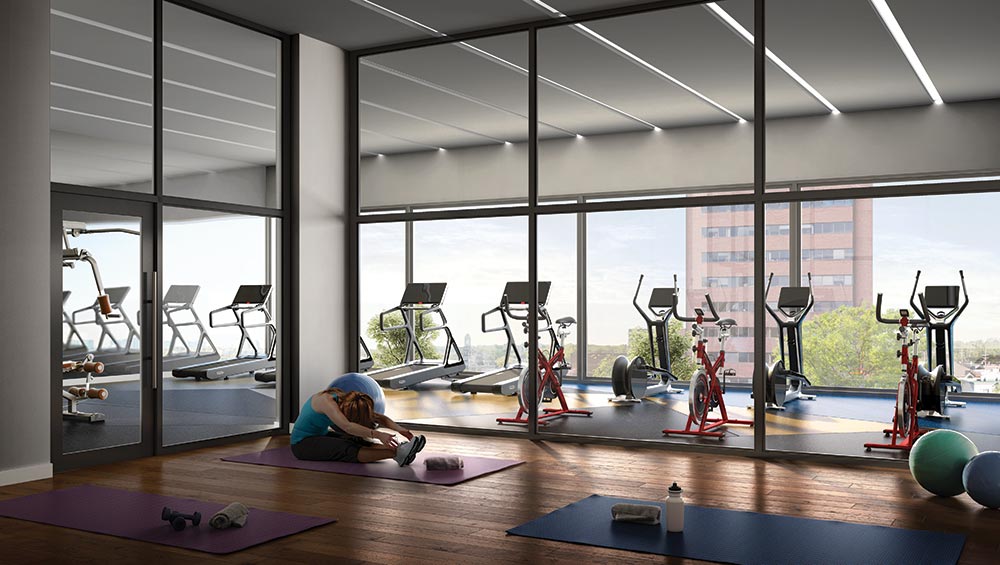 For the Movers, Shakers & Money Makers
Fitness Center With Fabulous Views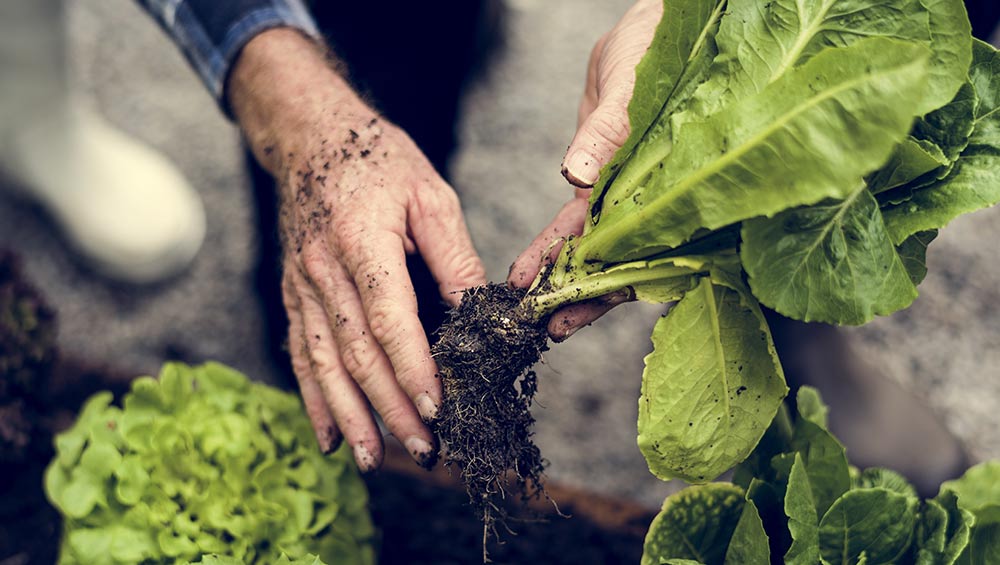 Sustainability With a Practical Approach
Communal 5th Floor Garden Terrace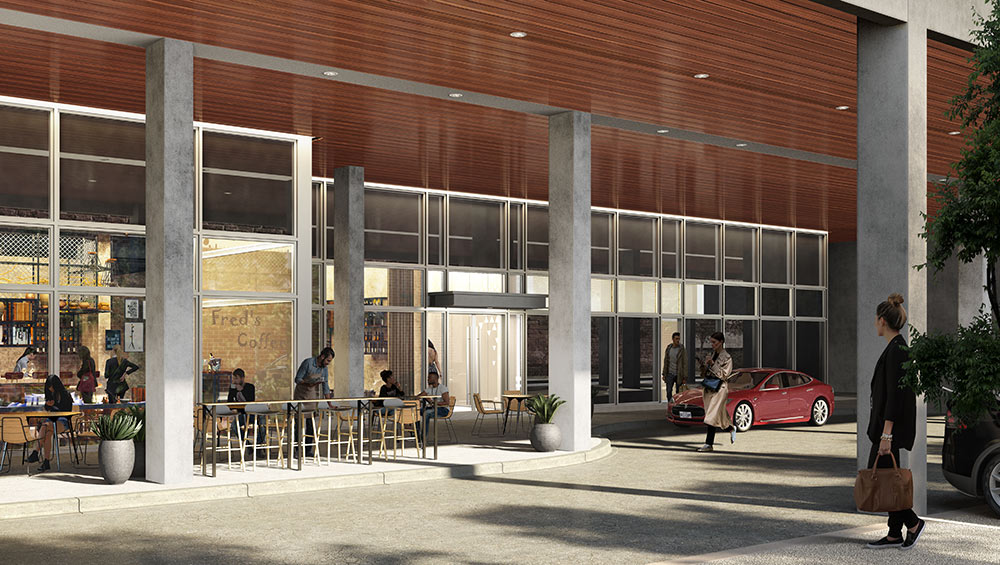 Design Excellence With A Distinctive Aesthetic
Lobby and Drop-off Entrance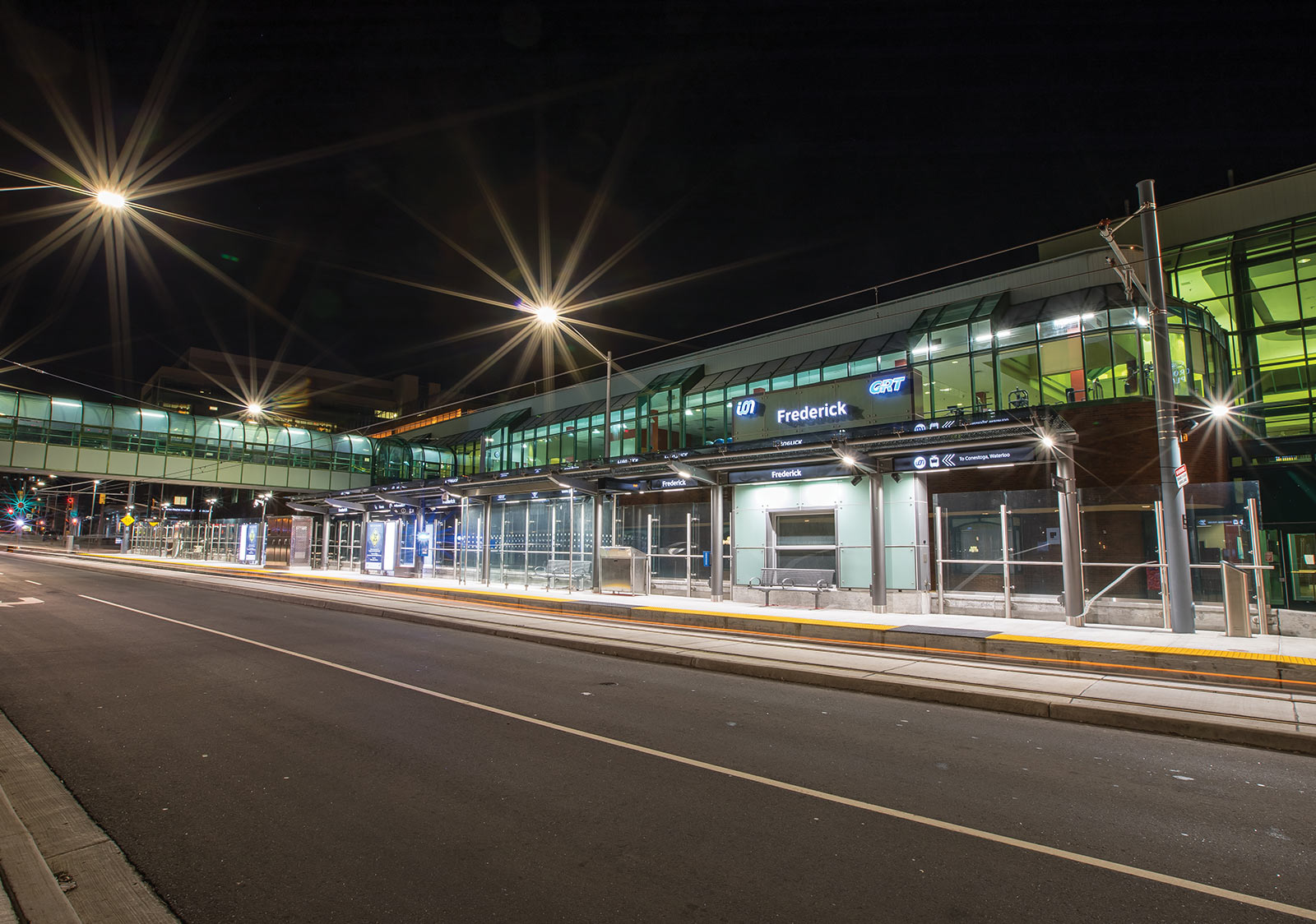 Be Here To Get There
The Frederick Street ION Station Is Just Outside Your Door
Dtk Presents a Highly Livable and Affordable Residential Experience.
The building offers attractive amenities unrivalled in the Downtown Core. Situated atop the podium level of retail shops and services, exists a richly layered landscape. Enjoy the perks of a dedicated pet-park for you and your furry friends or frolic in the fruits of your own sustainable organic garden. Get ready to set a new standard for quality and sophistication in outdoor living here.